A few words

about ourselves
Since 2009, MaxiTrad has been offering professional translation services to companies, administrations and associations. With this experience, we have developed real expertise in the translation of documents in particular, and linguistic services in general.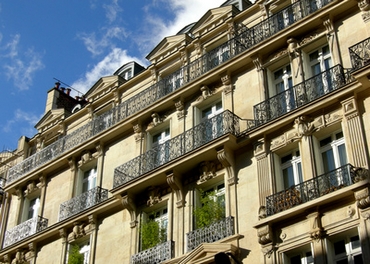 Translation experts
Founded by a high-end linguistic services professional, MaxiTrad is a human-sized structure in constant development. Over the years, and supported by double-digit growth since its opening, MaxiTrad has been navigating its way through a constantly changing sector, adapting its services, and modernising its processes and tools to bring its customers the best that technology can offer.
Professional teams
MaxiTrad selects and assigns its teams (Project Manager, Account Manager, Translators) according to their area of ​​expertise. This is our great strength, and a pledge of undeniable quality. We guarantee to appoint a Project Manager appropriate to your request, and a qualified translator for your project.
Key

figures
Because numbers are sometimes more telling, here are some figures to illustrate our activity and the relationship we have with our customers.
Words translated
1,980,357
(2019)
Customer satisfaction rate
98%
(2019)
Quality

Charter
Our Quality Charter respects the recommendations set out in ISO 17100: 2015 "Requirements for translation services".
From the moment your quote is given, until final delivery, we make every effort to achieve high quality service.
Our translators
All our translators work exclusively into their native language and have expertise in a specific field of competence. They are selected after multiple tests.
Clear production process adapted to each project: document preparation, planning, sourcing, translation management, proofreading, layout, revision and correction and lastly, final checking and delivery of the project by a qualified Customer Account Manager.
Our work is systematically reviewed both for the "Professional" and the "Premium" service, which is proofread a second time by an expert translator.
Customer relations
Each request receives a personalised quote, after the documents provided have been carefully analysed. A dedicated Customer Service Manager takes care of the customer's request, from the quote to the final delivery.
Confidentiality
All the teams involved in your project from the quote to the final delivery, have signed a Confidentiality Agreement (NDA). Upon prior request, we can also sign this agreement with our customers.
Customer satisfaction
After each delivery, a quality feedback form is issued. If there is a problem with one of our jobs, invoicing is blocked until it is resolved. Each year, a satisfaction survey is carried out to collect comments and feedback from our customers.
Why choose
MaxiTrad?
We offer you the guarantee of professional translation services thanks to experienced teams and our commitments which can be summarised in the following 3 pillars of document translation:
Work quality

Specialised translators in your field of business activity and working exclusively into their native language.

Competitive rates

Unprecedented pricing, among the lowest on the market. This is the result of optimising our operating costs and reducing our margins.

Responsiveness

Immediate quote, or within 60 minutes maximum for complex requests, urgent translations, replies to all your emails within 60 minutes. We do everything we can to save you time.
Customer testimonials
Below are some testimonials from our customers resulting from legal translation projects in several law fields: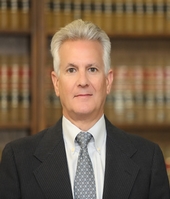 "Thank you for the seriousness of your work and for your speed of execution. The expertise in the field of arbitration was confirmed during proof-reading, which saved us valuable time!"

Hon. Bernard D.

Associate Attorney, International Law Firm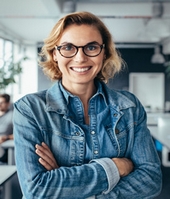 "We thank you for respecting our terminology. It was not easy for us to change providers for our external and internal communications. Now it is a done deal!"

Sylvie C.

Marketing Manager, Chain Stores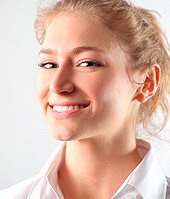 "I wanted to thank you for the quality of the translation, I have nothing to complain about regarding the quality of English and the relevance of the terms used in order to be true to the spirit of the Memorandum. Our client was very satisfied with this translation and we were able to meet the deadline."

Flor Z.

Analyst, Corporate Finance Company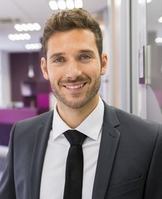 "Exemplary customer service and very good translation. We will soon be using your services again for future requests. Moreover, with your permission, we will provide your contact information to our foreign subsidiaries."

Thibault G.

Senior Communication Officer, International Recruitment Company